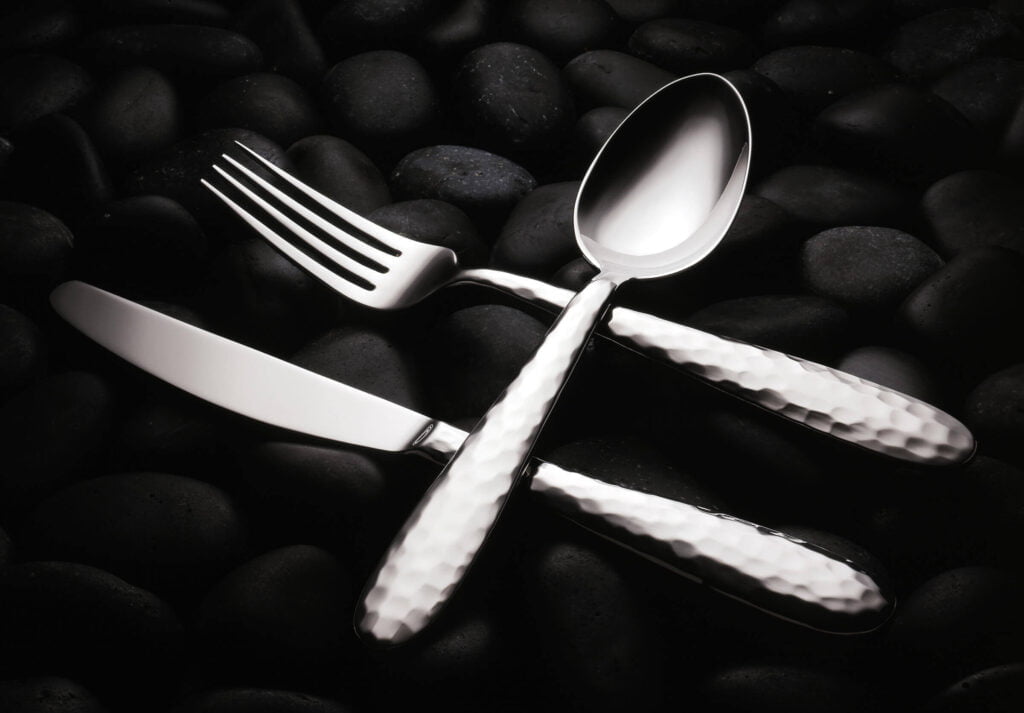 Introduction
Building a new home? Renovating your kitchen? Worried about which appliances you should buy? We know how tiresome these might be. There are literally a thousand products out there with very few differences among them. There is absolutely no way to pick a perfect product. But us here will try to help you choose the best product according to your needs. And, your worrying days are over. We will be regularly reviewing necessary appliances and make the best suggestions for you to decorate your kitchen with.
Welcome to Cuisine Stuff.
We are delighted to have you here.